Pour ceux qui sont restés de grands enfants (Suivez mon regard…) et pour qui Noël est l'évènement ultime de l'année, voici l'accessoire qu'il vous faut pour patienter jusqu'aù jour J : 52 weeks to Xmas. Ce calendrier perpétuel n'a qu'une seule fonction : Il permet de décompter les semaines que vous allez (encore) devoir attendre jusqu'à Noël. Ca ne fait pas passer le temps plus vite, mais ça vous permet de voir que votre objectif annuel se rapproche petit à petit… Allez encore un peu de patience, le père Noël va bientôt passer déposer de jolis cadeaux sous votre sapin !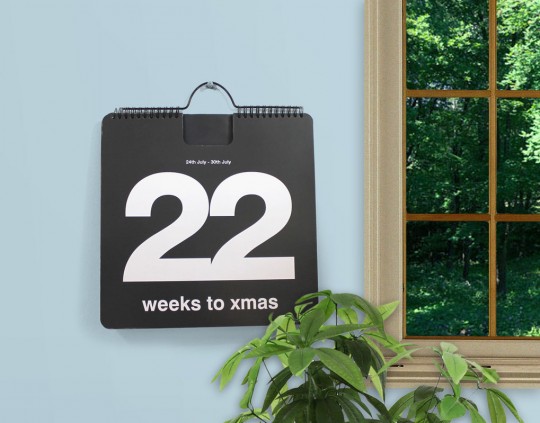 A noter que ce calendrier de l'avent perpétuel est, par essence, réutilisable année après année, et de plus il ne nécessite ni piles ni branchement électrique d'aucune sorte : C'est donc une solution écologique et économique pour patienter jusqu'au jour de Noël.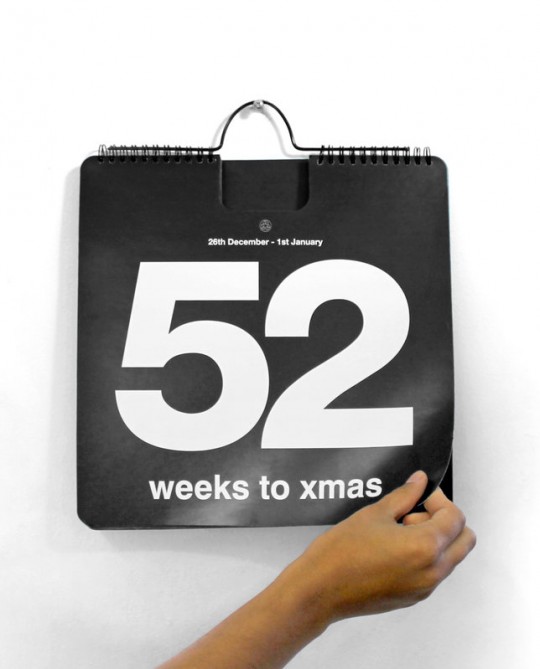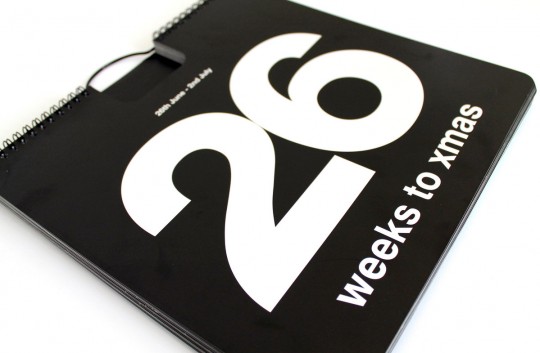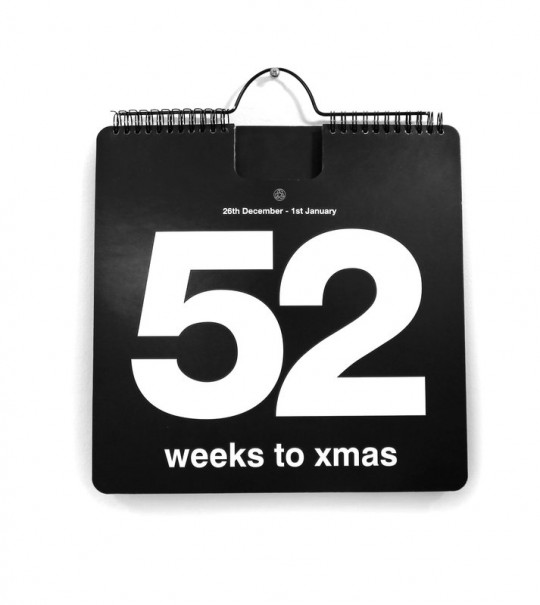 Merci à l'équipe de designers de Suck UK pour cette création originale, que dis-je indispensable.
Où acheter ce calendrier de l'avent perpétuel 52 weeks to Xmas ?
Sur Fancy au prix de 22 euros