Comment faire le tour du Monde et visiter 100 intérieurs avec une déco exceptionnelle sans bouger de votre canapé ? En feuilletant le livre 100 interiors around the World of course. Cet ouvrage aux pages délicieusement glacées vous ouvre les portes de 100 appartements, maisons et autres lofts superbement photographiés. Quelles que soient vos influences en matière de décoration, vous devriez y trouver de quoi stimuler votre inspiration, car ce livre offre un large éventail de décorations d'intérieurs allant du style contemporain, au minimalisme rustique en passant par le baroque.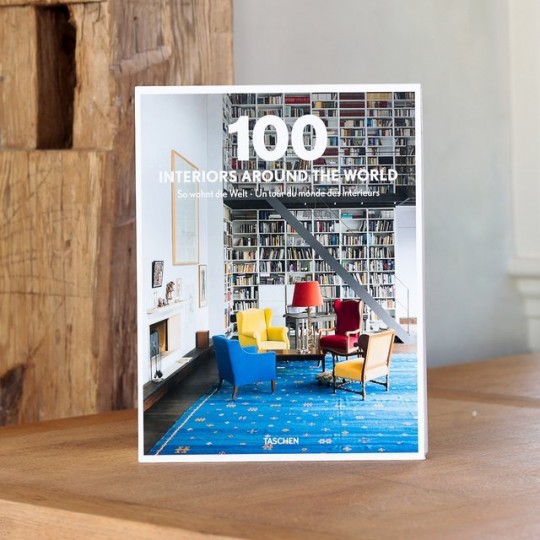 Le seul point commun entre tous ces intérieurs : Un soin du détail et un bon goût intemporel qui font que ces intérieurs ne se démoderont sûrement pas.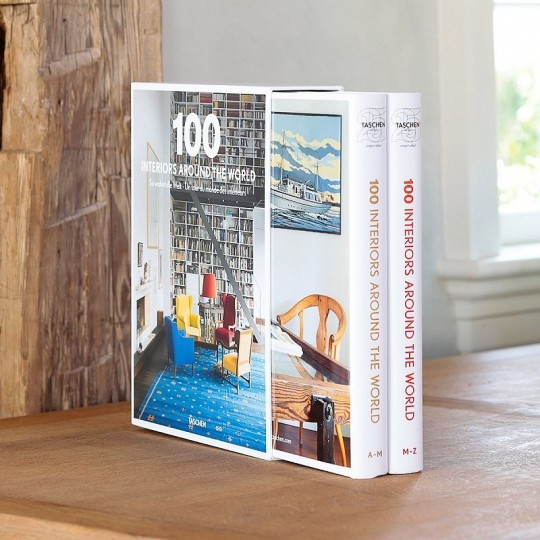 Cet ouvrage en deux volumes inclut des demeures américaines, argentines, chinoises, cubaines, espagnoles, françaises, grecques, indonésiennes, italiennes, japonaises, marocaines, sud-africaines, suédoises, turques et bien d autres encore.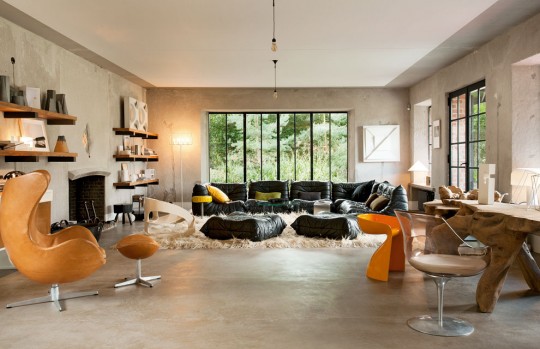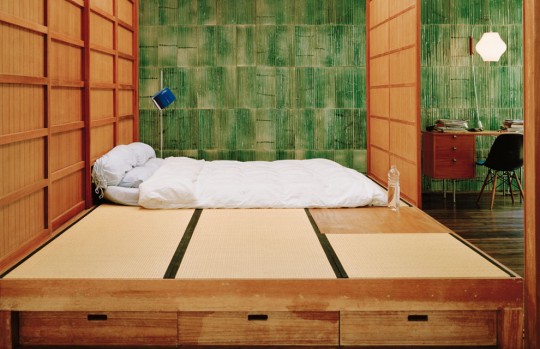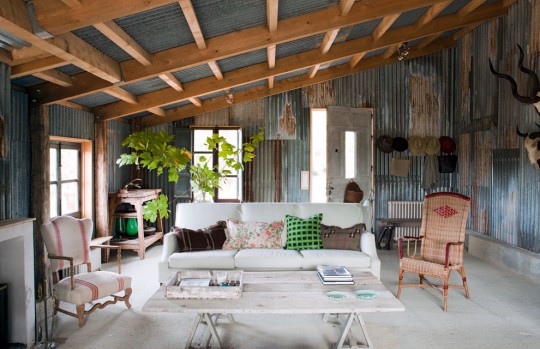 Où acheter le livre 100 interiors around the World ?
Sur Amazon au prix de 37,99 euros