Une tartine en guise de museau, du beurre de cacahuète (Miam miam !) et de la confiture pour les oreilles et une petite cuillère coudée pour apporter une note souriante à l'ensemble… Et voilà une jolie assiette Koala qui va scotcher vos enfants au moment du goûter. Mais dis-donc arrête de lorgner sur l'assiette du petit chéri… Mince je me suis fait attraper par la patrouille maternelle !
Assiette spécial goûter en forme de tête de Koala par Fred and Friends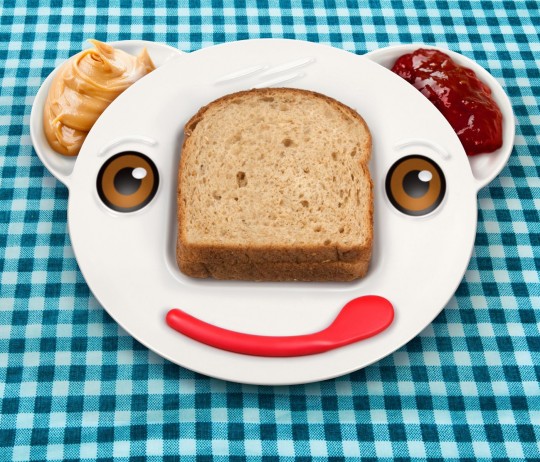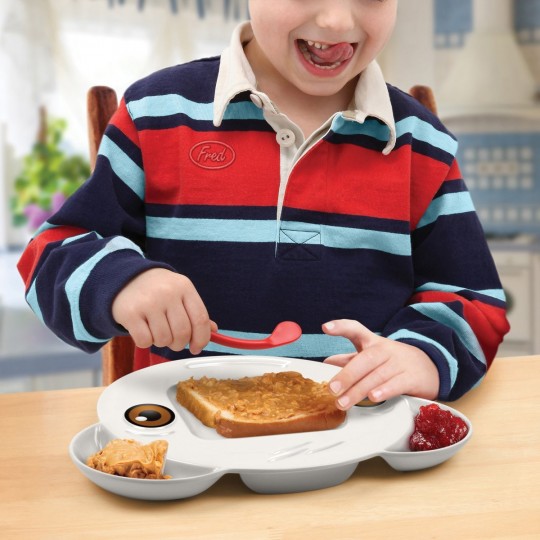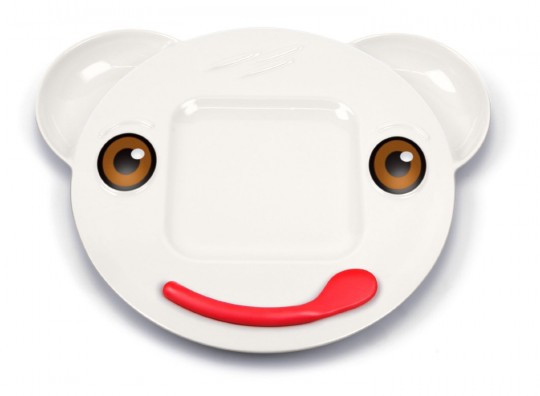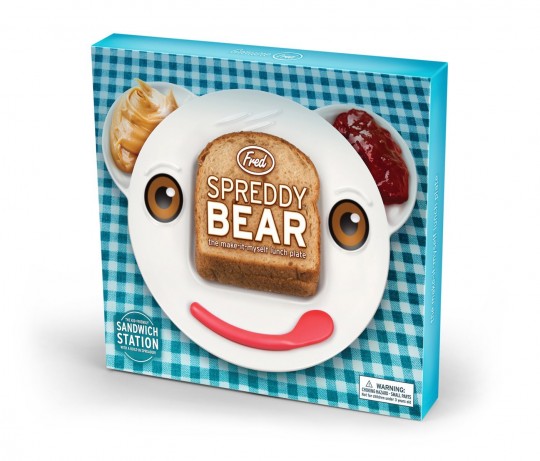 Où acheter l'assiette Koala Fred and Friends ?
Vous pouvez acheter cette assiette sur Amazon au prix de 12 dollars